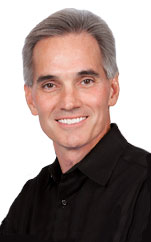 Today's post is from Morris Proctor, certified and authorized trainer for Logos Bible Software. Morris, who has trained thousands of Logos users at his two-day Camp Logos seminars, provides many training materials.
With the recent release of Logos 5.1 comes a new automatic layout, making it easy to study a topic right from the Home Page. Give this a try and see what you think:
Open the Home Page.
Type a subject, like mercy, in the Passage/Topic box (

A

).
Notice the related subjects in the dropdown list (

B

).
Select Mercy from the list, or just click Go (

C

).

Logos now opens what I call the "default Home Page topic study screen." [Read more…]