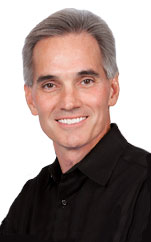 Today's post is from Morris Proctor, certified and authorized trainer for Logos Bible Software. Morris, who has trained thousands of Logos users at his two-day Camp Logos seminars, provides many training materials.
As I show Logos users at Camp Logos how to use the Factbook, I'm often asked:
How can I copy data from a Factbook entry to a word-processor document?
The answer just became incredibly simple with the recent release of Logos 6.4. A new Copy feature is now available for each section in the Factbook!
[Read more…]