Finding biblical answers to tough questions can be overwhelming, but having the right resources at hand can make all the difference. We've got a huge sale—up to 50% off, actually—on books and courses on controversial topics and biblical passages right now.
Here are a few you might find helpful, especially if you're stocking up on worldview and cultural hot topics:
Worldviews and the Problem of Evil: A Comparative Approach — 20% off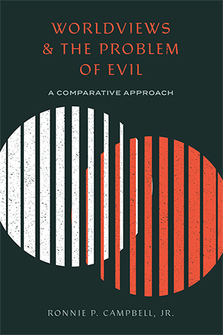 How does the Christian response to the problem of evil contrast with that of other worldviews? Most attempts at answering the problem of evil either present a straightforward account of the truth claims of Christianity or defend a minimalist concept of God. In this book, Ronnie Campbell steers clear of these traps, instead laying out four worldviews' responses to the problem of evil. Learn why Dr. Campbell argues that Christian theism makes better sense of the phenomenon of evil in the world.
Studies on Sexuality and Gender: Book & Course Bundle (3 vols.; 3 courses) — 24% off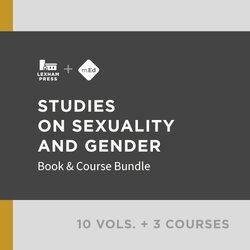 Sexuality and gender are incredibly complex issues facing the church and society. The three books and three courses in this book and course bundle from Lexham Press and Logos Mobile Education can help you engage with a number of critical issues surrounding these topics. These resources supply you with theologically and biblically-rich studies on sexual ethics, homosexuality, and transgenderism, so you can understand and explain what you believe and why.
A Christian Perspective on Work and the Economy by Greg Forster — 42% off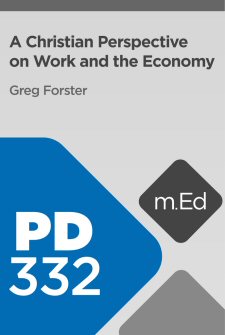 The world needs Christian doctors, Christian teachers, and Christian chefs. People don't have to be pastors to make a difference for God's kingdom in their vocation. But that's easier to say than to believe when the Monday morning alarm goes off. That's why Greg Forster's message in the Mobile Ed course A Christian Perspective on Work and the Economy matters. In this 7-hour course, Dr. Forster helps us understand why our daily work is intimately connected to our faith, and how this perspective teaches us to make our faith to be a full-time way of life rather than something that we squeeze in for a few hours a week.
Jesus Wins: The Good News of the End Times — 20% off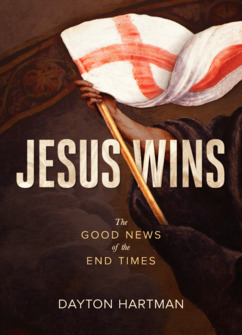 Too often discussions about the end times are fraught with wild speculation or discord. But a biblical view of eschatology places Jesus' return and victory at the center. All Christians hold this hope in common.
In Jesus Wins, Dayton Hartman focuses on this common ground to reveal why the way we think about the end times matters. Christian eschatology should be rooted in biblical orthodoxy to inspire hope and greater faithfulness in the present age. That's the point of eschatology after all! Drawing from his own ministry experience, Hartman testifies to the unifying power of Jesus' victory.
Truth on Its Head: Unusual Wisdom in the Paradoxes of the Bible — 20% off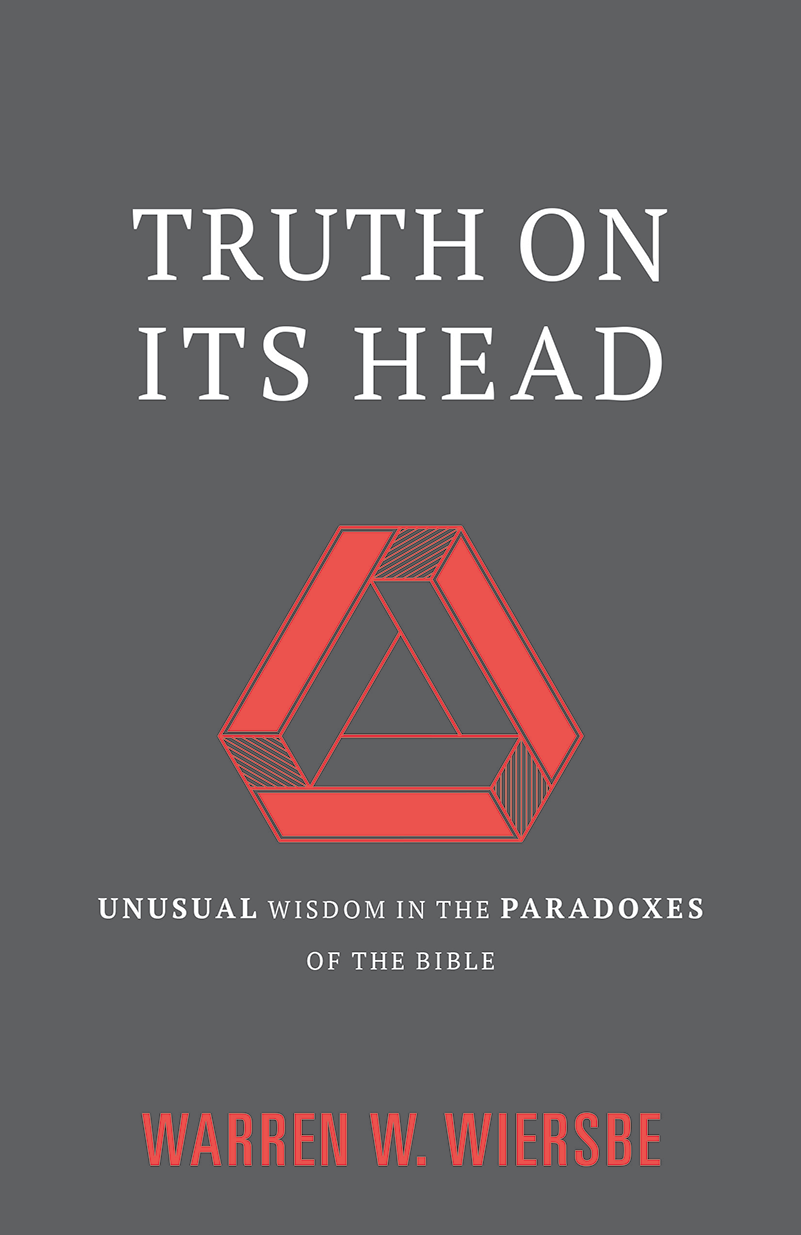 In Truth on Its Head, the great Warren Wiersbe explores 15 paradoxes of the Bible, showing how they teach us to make sense of the many mysteries of life and faith.
According to British essayist G. K. Chesterton, a paradox is "truth standing on its head to gain attention." Not only does a paradox call attention to itself but it also provides unusual wisdom. Because we live in an upside-down kingdom, biblical paradoxes explain how something seemingly on its head is actually right-side up.
***
Time's running out to save on books and courses on some of the toughest topics today's Church faces. Browse the sale to see what else you can snag—but do it before 11:59 p.m. (PST) on Thursday, October 17!