The work of preaching is the highest and greatest and most glorious calling to which anyone can ever be called. — Martyn Lloyd Jones
We can't say thanks enough.
For this year's pastor appreciation month, we're sharing these free gifts to say thank you for serving the Church.
Watch a movie for free
We're all about helping Christians grow in the light of the Bible. So a documentary about the most popular Bible version of all time? It was a no-brainer for us. Both thought-provoking and funny, it reveals how most of us probably don't understand the King James Version (KJV) as well as we think we do.
Free guide on training church leaders
You probably know it better than anyone: you can't do ministry all alone. That's why we partnered with our friends at 95Network to give you this free guide that's all about equipping you to share the load.
A free issue of Ministry Team magazine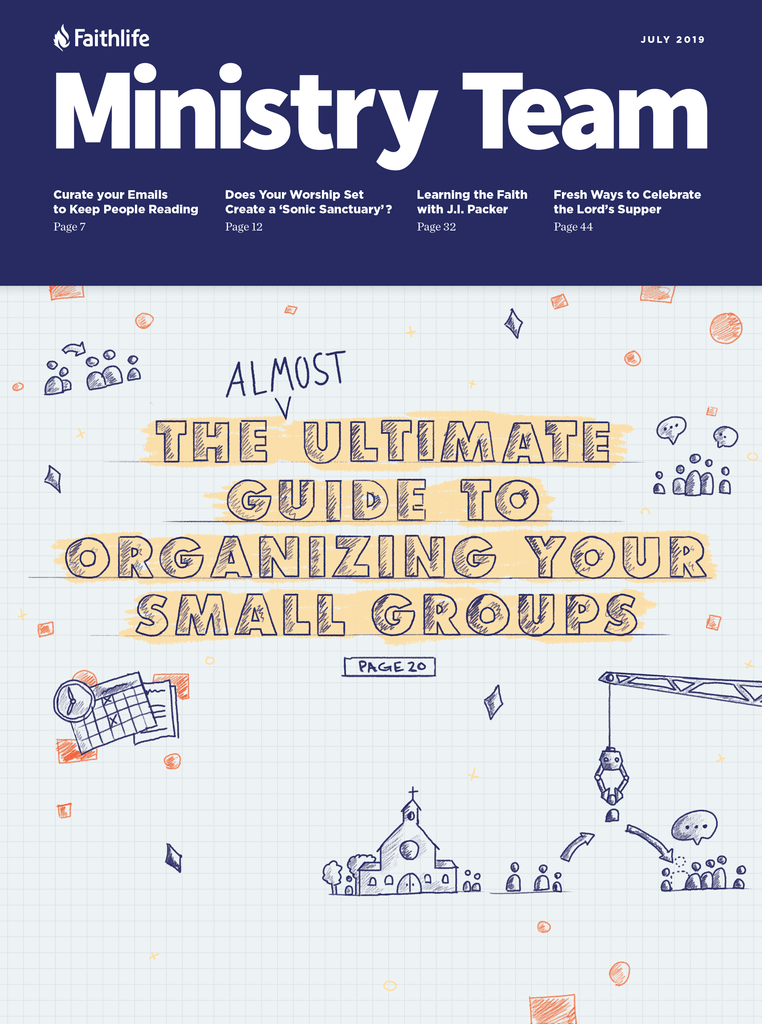 Faithlife believes in the local church, which means we're committed to helping your ministry team better lead, disciple, and work together. Enjoy a free issue of Ministry Team magazine, which is all about helping you do just that.
Amid the frustrations and hardships of ministry, the most Christlike thing is to stay focused on your calling, give thanks to God, and go on preaching the gospel. — Joel Beeke