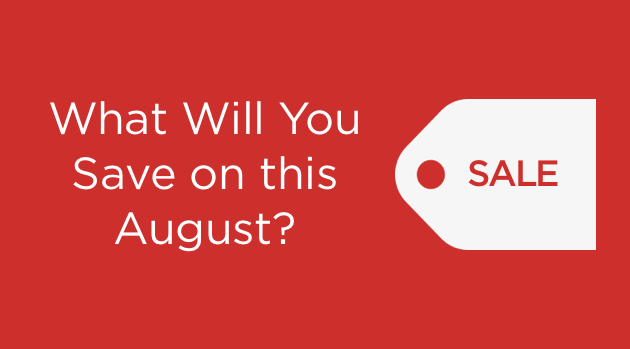 August ends soon, so don't miss your chance to save on resources from the monthly sale. And if you're looking for low prices, check out these six deals under $20:
1. Paul: Apostle of the Free Spirit—50% off
In this classic work, F.F. Bruce portrays Paul's missionary activity against the background of historical, social, and political developments in the Roman Empire of the first century. He also examines Paul's letters within the context of his travels, providing an insightful integration of Paul's life and theology.
2. Ryrie Study Bible—33% off
Enrich your understanding of Scripture with thoughtful introductions, outlines, and study notes by Charles Ryrie. Ryrie explains complex issues in the Bible and provides valuable context by explaining first-century history, culture, and geography. You can get this valuable resource in NASB, NIV, and KJV editions.
3. Biblical Inspiration—27% off
I. Howard Marshall explores a range of issues related to the doctrine of the Bible, including various theories of the nature of inspiration, the extent and significance of the Bible's truth claims, the appropriateness of categories like "inerrancy," and more.
4. Christian Belief for Everyone (2 vols.)—20% off
In these two volumes, Alister McGrath brings the historic Christian faith to life. Faith and the Creeds studies how the faith has been passed down through the centuries; The Living God examines the profound nature of God, the almighty creator, and how we relate to him.
5. The Master's Plan for the Church—18% off
John MacArthur examines what the Bible says about the church and leadership, emphasizing that a church must see itself as established for the glory of God, and that leaders must be shepherds and servants. If you're interested in church leadership, you'll want this book in your library.
6. New Testament Rhetoric: An Introductory Guide to the Art of Persuasion in and of the New Testament—36% off
Acclaimed New Testament scholar Ben Witherington guides you through the varied uses of rhetoric throughout the New Testament, showing how writers used rhetorical tools to convince their readers and listeners of the Christian message. Dive into rhetorical criticism with this accessible work.
Plus, don't forget to check out all the other great deals in August's monthly sale. These deals go away soon—get them before they're gone!