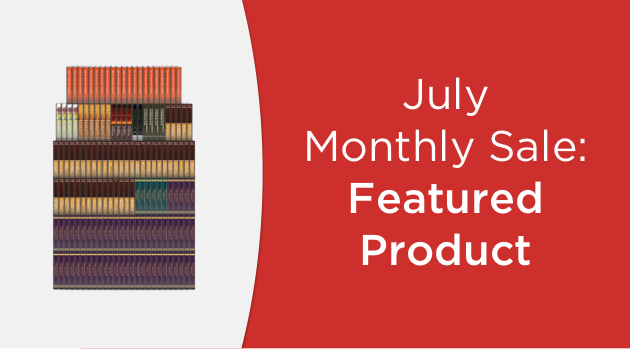 Charles Spurgeon's decades-long preaching ministry and highly prolific writing career delivered beloved works that still influence and inspire Christians around the world. If you want to enrich your studies with his wisdom, this month is the perfect chance. You can save 30% on the 149-volume Charles Spurgeon Collection, a comprehensive bundle of his sermons, commentaries, lectures, and more.
Here's just some of what you'll get in this collection:
The Treasury of David, his beloved commentary on the Psalms
More than 3,500 sermons from throughout his ministry
Lectures to My Students, featuring his insights on sermon preparation and preaching
The monthly magazine The Sword and the Trowel (1865–1884)
The four-volume autobiography compiled from his letters, diary, and other writings
And that's just beginning. With 149 volumes, there's a vast storeroom of knowledge to explore. And with Logos, it's easy to find Spurgeon's thoughts on a specific verse or topic. No need to look page-by-page through tens of thousands of pages. There's simply no comparable way to experience Spurgeon's works.
There's a reason why Charles Spurgeon is still so widely read, more than 120 years after his death. Discover why for yourself with this collection, available for $150 off the regular price. And you might save even more: if you already own some of the books, you'll get a custom discount.
This deal is only good through the end of the month, so don't wait. Save on the Charles Spurgeon Collection today!