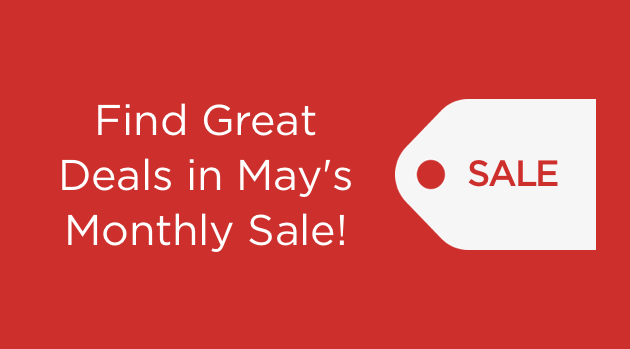 May is almost over, but you still have a few more days to get great discounts on more than 100 products. If you haven't checked out these deals yet, don't wait any longer.
Save on top IVP resources
May's sale features discounts on more than 30 titles from leading biblical publisher IVP. Save on collections like The IVP Bible Dictionary Series and The IVP New Testament Commentary Series, or individual volumes like the IVP Bible Background Commentary: New Testament and James Montgomery Boice's Foundations of the Christian Faith.
Check out titles from IVP and IVP Academic.
Build your commentaries library
The monthly sale is always a good way to broaden the scope of your library with more commentaries. This month, save on volumes from the Anchor Yale Bible, the Lexham Bible Guides, and more.
Get low prices on valuable resources
There are more than 30 titles in the monthly sale at less than $10, including the Pocket Dictionary of Theological Terms, Knowing the Holy Spirit through the Old Testament, and Tremper Longman's How to Read Proverbs. Find biblical and theological insights without straining your budget.
And there's more!
With more than 100 products, you're sure to find resources you've been wanting (or hidden treasures you didn't even know existed). Time's running out, so get May's deals before they disappear!