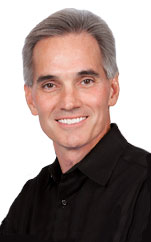 Today's post is from Morris Proctor, certified and authorized trainer for Logos Bible Software. Morris, who has trained thousands of Logos users at his two-day Camp Logos seminars, provides many training materials.
In Logos 5, several features connect us to other Logos users: Community Tags, Community Ratings, sharing with Faithlife Groups, etc. Another community feature, Popular Highlights, appears throughout our resources. This new visual filter reveals how others mark up the text.
For example:
Open the daily devotional My Utmost for His Highest.
Note the gray underlining, followed by the number of highlights, scattered throughout the book. (A)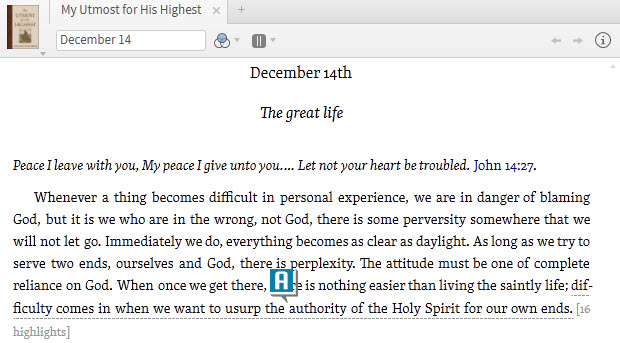 These markers merely show frequently highlighted text in the Logos community; all specific user info is anonymous. You may be encouraged to see the insights others found helpful, or you may wish to disable Popular Highlights.
To hide Popular Highlights in one resource:
Click the visual filters icon (A) on the resource's toolbar.
Uncheck Popular Highlights.

(B)
To hide Popular Highlights in all resources:
Click the visual filters icon (A) on a resource's toolbar.
Right-click on Popular highlights.

(B)

Select Do not show in any resources.

(C)