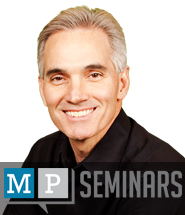 Today's post is from Morris Proctor, certified and authorized trainer for Logos Bible Software. Morris has trained thousands of Logos users at his two-day Camp Logos training seminars.
On the File menu in Logos you can create all sorts of documents: Notes, Visual Filters, Prayer Lists, etc. After a while you will have a long list of documents on the File menu so finding the one you want to open may be challenging. Here is but one way among many to quickly open a document from the long list:
Let's say you created a Passage List called Adoption Verses
In the Command box type Open Adoption
Click Open Passage List named Adoption Verses from the drop down list of commands
The document opens without your ever having to go to the File menu!
What file type do you commonly use? Leave us a comment and let us know!