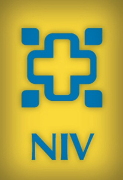 Did you know that there might be a free copy of the new NIV waiting for you? Zondervan recently published a brand new edition of the NIV, replacing both the 1984 NIV and the TNIV. Instead of charging for it, we've decided to make it available free of charge—a value of nearly $27.00—as a thank you to everyone who has a Logos 4 base package that includes the old NIV.
From time to time we like to give away free books. Sometimes we make them available to everyone like we did with the recent McCheyne freebie. Other times we make them available to a specific group of people. In this case, we're offering the new NIV free of charge to those of you who support us and stay up to date with our latest base packages.
You do not have to add the new NIV to your cart to take advantage of this offer. You can get it for free by going to our upgrade page and choosing the free crossgrade option on the package you already own.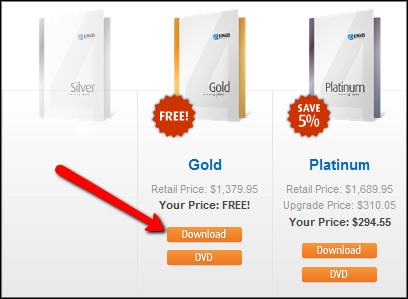 Once you download the crossgrade the new NIV will show up in your resources as the New International Version. The 1984 edition of the NIV will show up in your library as the New International Version (1984). If you notice that the books didn't come through, you can simply type "update resources" in the command bar and Logos 4 will pull them in.
In addition to the new NIV, you may get a few other resources including:
NET Bible Notes
Logos LXX Variants and its corresponding reverse interlinear
Book of Common Prayer Lectionary
Visit the upgrade page right now to see if you qualify and what other free books might be waiting for you. While you're there, check out your upgrade options. Upgrading your base package is one of the best ways to build your digital library with quality titles for just pennies on the dollar.
If you don't have a base package yet, you can purchase one. If you have a Logos 3 (or older) base package, there may be special discounts available for you. Check out your upgrade options.