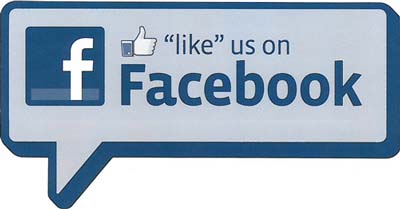 Don't you hate it when you get excited about a new resource on Pre-Pub or Community Pricing only to watch it languish just short of production for weeks or even months?
If you've been watching the Pre-Pubs or Community Pricing titles for any amount of time, you've seen some great resources that just don't seem to get the attention or traction they deserve. As much as you want to add them to your library, it may not seem like you can do a whole lot do to help them into production.
That all changed when we added the Facebook "LIKE" buttons to Logos.com.
We do our best to get Logos users the titles they're looking for. But when these resources stall in the Community Pricing or Pre-Pub phases there's not much we can do to get them out the door.
That's why we integrated different social buttons into Logos.com. Every product page now has a "share," "tweet," and "email" button. But the easiest to use is the LIKE. No pop-ups or new windows.* Just hit the button to spread the word. The more people that hit "like," the more Facebook tells other people that it exists.
So take the production process into your own hands. You've no doubt had your eye on several Pre-Pub and Community pricing titles that you think everyone should own. So go ahead and make your case to your friends. Just hit the LIKE button to spread the word.
Try it out right now. Let's see how quickly we can get these titles into production for everyone to take advantage of. Just hit "like."
See how easy that was? If you think all your friends should take advantage of Logos resources, just head over to our product page and "like" whatever you like.
* You will be prompted to log into your Facebook account if you haven't done so already.