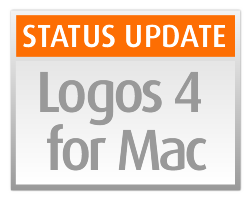 On Friday, June 11, 2010, we had a robbery at our Mac satellite office in Bellevue, Washington. By breaking into the strongbox on the outer wall of the building, the thieves were able to get the fire department's master key to let themselves in. When the cleaning crew discovered the break-in early Sunday morning, all of the computers were gone.
As inconvenient as this was to the Mac development team, it could hardly be considered a set-back. The machines had no access to corporate servers so there was no risk of data loss and—because it happened over a weekend—most of the developers had uploaded their code to the main office in Bellingham.
David Mitchell, the Mac team leader, was in the Apple store early Monday afternoon picking up new machines and we were back in business in no time!
The latest Mac release is looking really good and you can download the latest release (Alpha 22) right here.