In the famous words of Mick Jagger, "You can't always get what you want." At Logos we take every chance we can get to disprove the wrinkly rocker. That's why we have heeded your requests to make available the most recent installment in the Logos Lecture Series.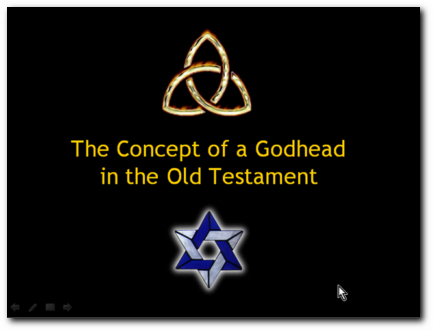 Click here to watch Dr. Michael Heiser's presentation, "The Concept of a Godhead in the Old Testament."Podcast (24.4 MB)Audio Only (29.7 MB MP3)
For those of you in the Pacific Northwest, be sure to check the Lecture Series web page regularly for updates on future lectures.